RED BALANCE BOARD
£

325.00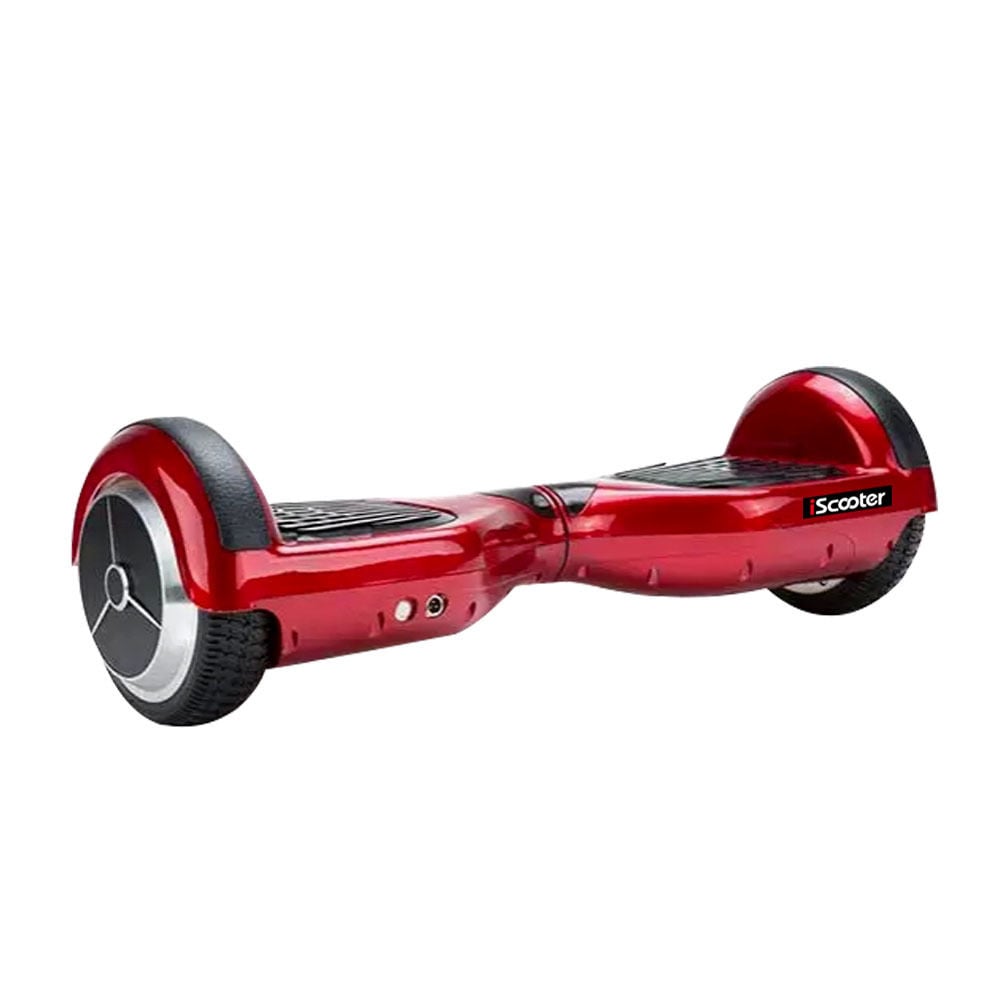 Description
Max Load: 120KG
Engine: 350W
Material: Aluminum Alloy
Shell: High quality imported ABS+UV
Length: 584mm
Tire size: 170mm diameter
Maximum Speed: 18km/h
Maximum Gradient: 30°
Battery: 36V 4.4AH lithium batteries
Voltage: 60V
Input: 67.2V
Output: 40-67.2 V
Charger: AC 110-240V/50-60HZ
Charging Time: 2-3h
Waterproof level: IP54
Power switch LED works when turned on and keeps twinkling under protection circumstances.
Voice Alert Beeps when turned on and has a low battery capacity
Color:Black, Blue, White, Red.
NOTE:
Self Balancing Electric Unicycle Scooter is a commuting machine instead of a transportation machine, please do not ride it on the vehicle road.
Personal safety is the priority when the rider is about to fall.
Avoid obstacles and slippery surfaces, such as gravel road and water surface.
Always wear helmet, gloves, elbow guard and other protective gear for safety reasons.
Please ride on safe roads and avoid bumpy surface, slippery surface and water surface.
Children must be supervised by adults when riding the Wheel.
Do not lift Self Balancing Electric Unicycle Scooter off the ground when the unit is turned on. This will cause the wheel to spin freely which could result in injury to yourself or damage to things around you
Package includes:
1 x Smart Self Balancing Electric Unicycle Scooter
1 X Power Adapter
1 X User Manual
This product is brought to you from Tuned Luxury.
Share